---
Meetecho Testing Sessions
Date:
Friday, 14 May
Time:
10:00-10:45; 11:00-11:45; 12:00-12:45; 13:00-13:45 (UTC+2)
Where:
MeetechoThe RIPE 82 tech team will be available for four testing sessions the Friday before the RIPE Meeting starts.
More information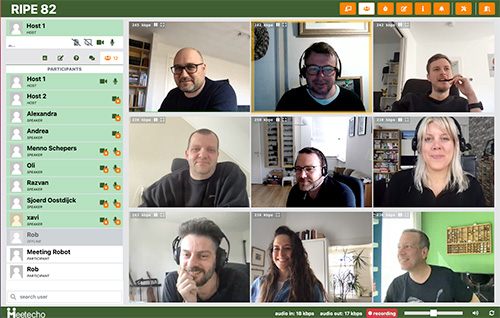 SpatialChat Testing Session
Date:
Friday, 14 May
Time:
10:00-17:00 (UTC+2)
Where:
SpatialChatEveryone is welcome to check out SpatialChat, our virtual coffee break area, that we will be using in parallel with Meetecho during the RIPE 82 Meeting week.
More information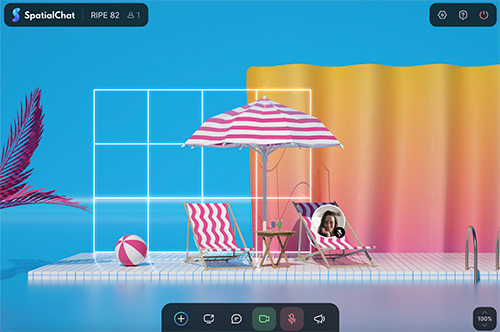 Academic and NREN Session
Date: Friday, 14 May
Time: 14:00-15:30 (UTC+2)
Where: We will send the zoom link an hour before the session starts
The purpose of this session is to stimulate discussion on topics of mutual interest between academics, NRENs and other attendees working in the research and education industry. We will start with an introduction round followed by short presentations and Q&A.
RIPEstat's New UI
Date: Wednesday, 19 May
Time: During the lunch break from 12 noon to 12:30 (UTC+2)
Where: On Meetecho for the presentation and later on SpatialChat for the Q&A session
Would you like to see the new UI of RIPEstat and all the new use cases? Join the RIPEstat team on Meetecho during lunch to have a first look of the new UI followed by a Q&A session on SpatialChat.
RIS JAM
Date:
Thursday,  20 May
Time:
15:30-17:30 (UTC+2)
Where:
SpatialChat – RIS JAM
Meet the team operating the RIS service, following on from the presentation on RIS in the Routing Working Group.
Join us on SpatialChat to give us your feedback and to ask any questions that you might have.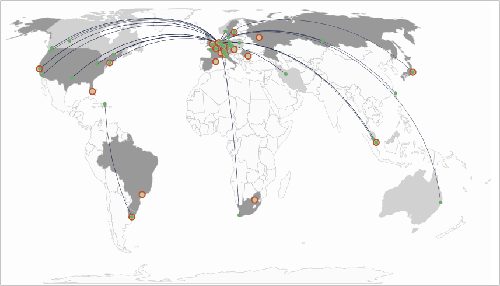 NRO NC Election
Date: Thursday, 20 May – Friday, 21 May
Where: Attendees eligible to vote will receive a registration link via email
The election to fill one NRO NC seat will take place at the RIPE 82 Meeting from 17-21 May 2021.
All members of the RIPE community who are checked in to attend the RIPE 82 Meeting, except Regional Internet Registry (RIR) staff members, may vote in the election.
CyberSecurity Challenge
Date:
During the RIPE 82 Meeting week
Where:
Certified Secure Platform
Would you like to put your hacking skills to the test? Compete in the RIPE 82 Cybersecurity Challenge and find out!
The Challenge will open on Monday, 17 May and will close on Friday, 21 May.
If you missed the kick-off, you can view it here.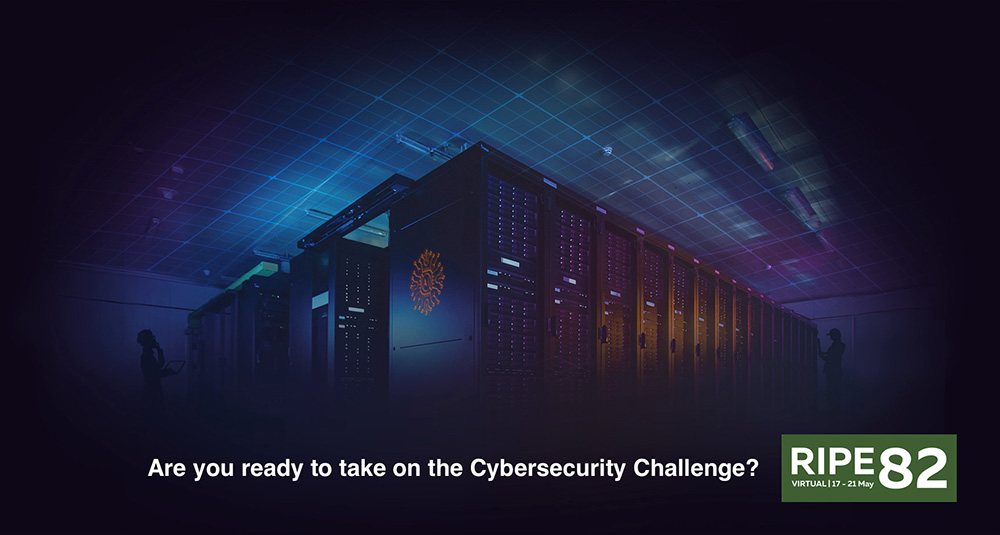 The Daily Kahoot! Quiz
Date:
Daily from Monday 17 May – Friday 21 May
Time:
On Monday, Tuesday, Wednesday and Thursday, during the lunch break from 12:45 to 13:00 (UTC+2). On Friday immediately after the Closing Plenary session.
Where:
Meetecho
Every day a new topic and new sound-effects. Test your RIPE knowledge with quizmaster Gerardo Viviers for a chance to win some RIPE 82 goodies! Make sure to have your RIPE 82 registration number and the Kahoot! app ready before we start.
Tip: For the best chance at winning, have the Kahoot app installed on your phone so that you can follow the questions on the screen and answer even faster.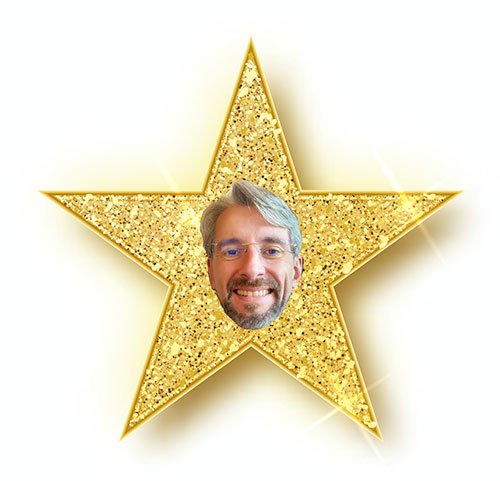 Stretch with Lenka: 5 Minute Break
Date:
Daily from Monday 17 May – Thursday 20 May
Time:
During the afternoon coffee break at 15:45 (UTC+2)
Where:
Meetecho
RIPE NCC's Management Assistant Lenka Svobodová started an online daily stretching session with colleagues when the COVID-19 lockdown started.During each 5-minute break, Lenka will guide you through stretches for more energy and a better posture to ease your way into an afternoon of sessions at RIPE 82.